Photos and stories from the field
The first mission was carried out in 1988 (by the former Swedish Rescue Services Agency) in connection with an earthquake in Armenia. Since then, over 4,200 people have been recruited to at least 700 missions in over 100 countries.
Experience from the field: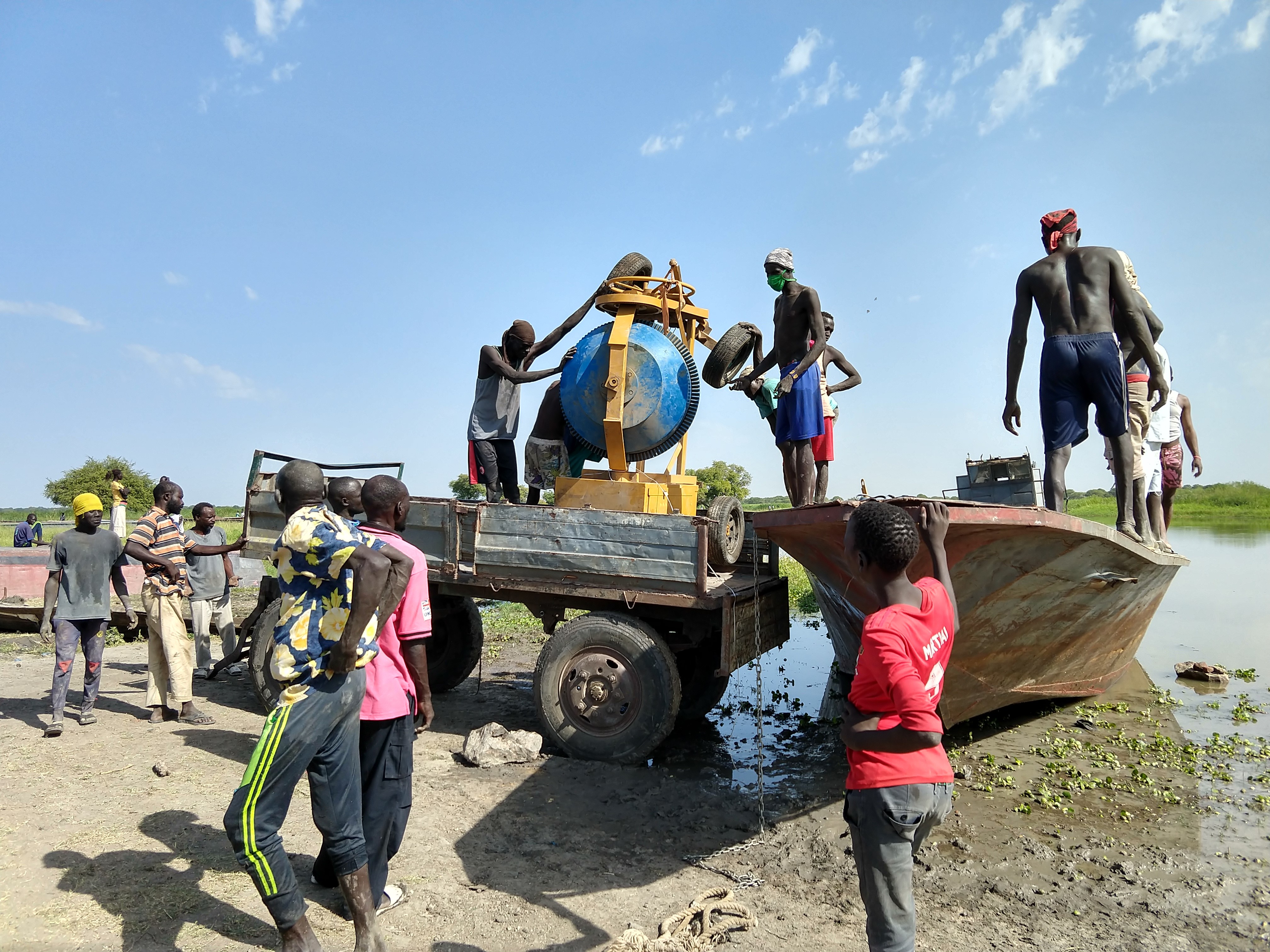 Mr. Per-Erik Eriksson, is a camp Logistician Officer taking us to South Sudan where MSB currently are building eight humanitarian hubs in cooperation with International Organization for Migration.