Photos and stories from the field
The first mission was carried out in 1988 (by the former Swedish Rescue Services Agency) in connection with an earthquake in Armenia. Since then, over 4,200 people have been recruited to at least 700 missions in over 100 countries.
Experience from the field: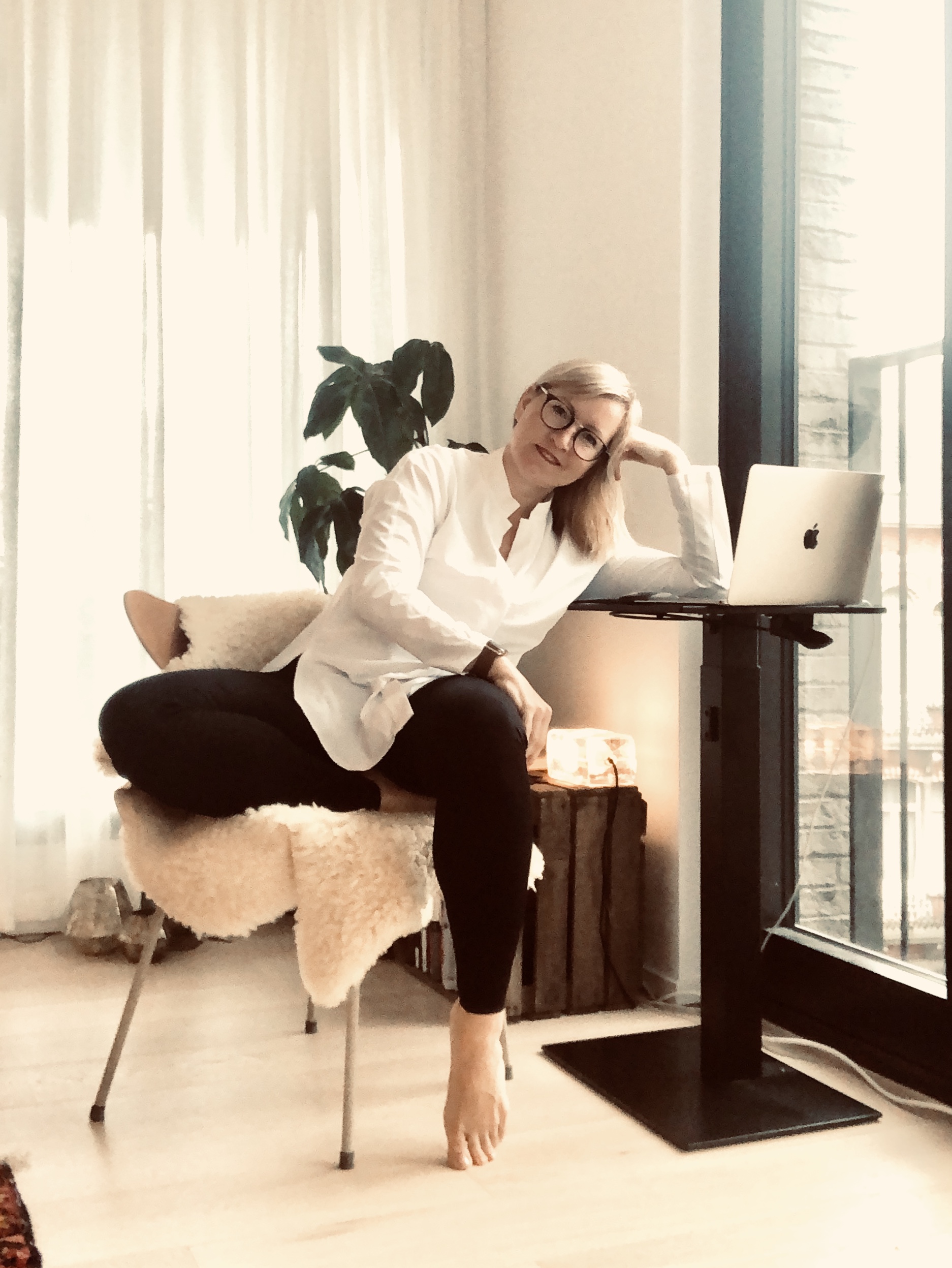 Ms Ann-Sofie Hellgren is a well- experienced roster member who has been on several missions with MSB as well as other organisations and here share her thoughts on life as a secondee to UNDP while working from home.