The first mission was carried out in 1988 (by the former Swedish Rescue Services Agency) in connection with the earthquake in Armenia. Since then, over 4,200 people have been recruited to at least 700 missions in over 100 countries.
Experience from the field: Nina Ödling :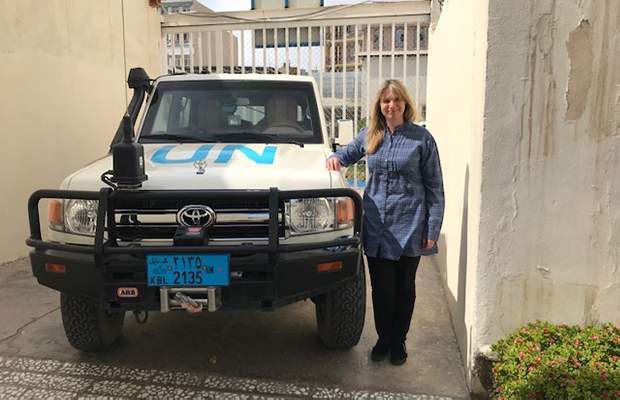 Information Management Officer (IMO) Ms. Nina Ödling tells us her story "From the Field" in Afghanistan. She has been on the MSB roster since 2008 and this is her seventh mission with us.