News
Nordic agreement on closer cooperation between civil protection authorities
In Copenhagen 27 January 2023 the Nordic Director Generals from Denmark, Finland, Iceland, Norway, and Sweden agreed to expand their cooperation with new concrete activities.
The Nordic countries have successfully worked closely together for many years within the civil protection field. However, the changed security situation in Europe and the impact of climate change cause the Nordic civil protection authorities to enhance this cooperation, drawing on the spirit of the Haga-declaration.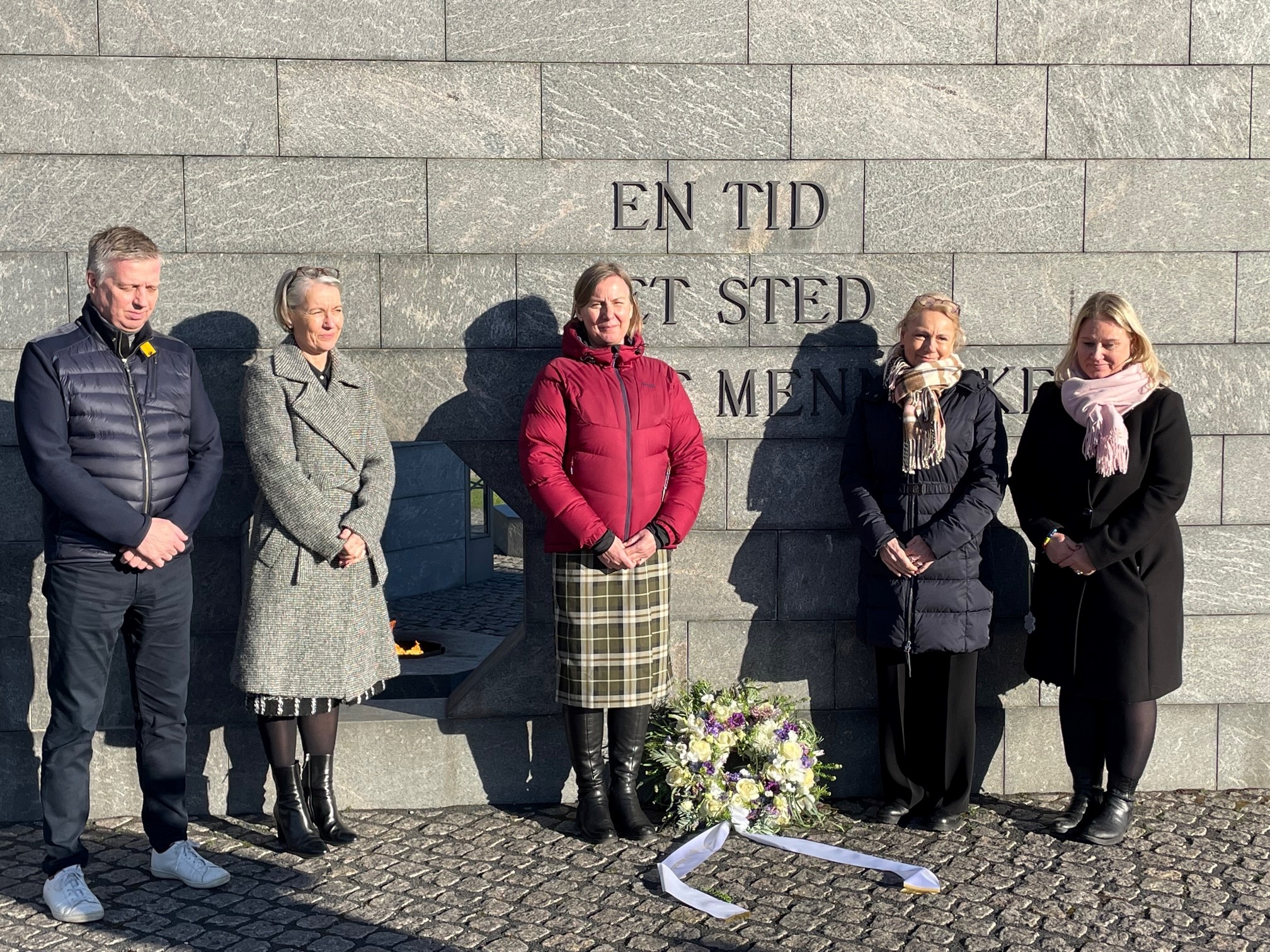 It was agreed to establish a Nordic Civil Protection Secretariat ("NORCIVCO Secretariat") to drive and foster initiatives as well as to oversee and ensure a united and coordinated Nordic effort.
For a start, the Secretariat will develop a roadmap for both short term and long term activities, including the formation of a "Ukraine Task Force" (in order to provide more and better assistance for Ukraine) and to ensure at least one combined Nordic civil protection exercise each year.
Latest reviewed: 2 February 2023