News
The Swedish Civil Contingencies Agency, MSB, continues to promote gender equality in disaster situations around the world
The Swedish Civil Contingencies Agency and UNWOMEN have signed a Memorandum of Understanding to help ensure that humanitarian aid reaches women and men in an equal manner. The agreement is a first step in establishing closer cooperation between the organizations in disaster and crisis situations around the world.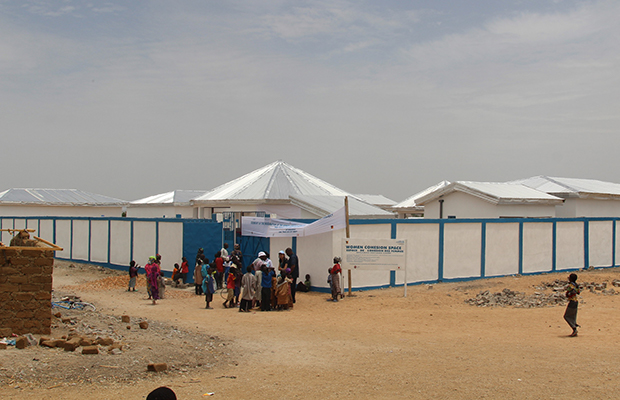 When emergencies occur, whether caused by war or natural phenomena, countries, societies and people are affected. In these contexts, girls and women are particularly vulnerable and usually the most affected. Factors such as gender, age, social and economic status cannot not be overlooked as they significantly affect the level of impact on people in disasters and during crisis.
– We and other organizations working with humanitarian emergency assistance have an obligation to adapt our support to reach those most affected. Unfortunately, factors such as gender, sexual orientation and age strongly influence how people are affected. For example, more women and children are killed, and violence against women and girls often increases significantly in the aftermath of disasters and crisis, says Per Velandia, Programme Manager for Humanitarian Operations at the Swedish Civil Contingencies Agency, MSB.
MSB intends to support UNWOMEN in humanitarian situations with, in particular, human resources, including experts in crisis coordination, humanitarian advisors, information management, gender equality and gender-based violence amongst others. The purpose of the support is to strengthen UNWOMEN's efforts to increase women's participation in response work, to ensure that women have equal access to humanitarian support such as healthcare and food, and to reduce the risk of vulnerability and violence.